Bart Ebben Specialist Citroën Peugeot is member of and acknowledged by:
Bovag, Dutch governing body for cardealers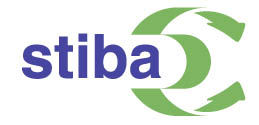 Stiba, governing body for certified vehicle dismantlers.

ARN, Dutch expertisecentre for vehiclerecycling.
PCA, Dutch Citroën & Peugeot specialists association.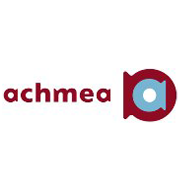 Achmea Schadeservice, cardamage management services for insurance- and leasecompanies.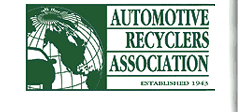 ARA, worldwide cardismantlers association.

Verzekeringsbureau Voertuigcriminaliteit (VbV), prevents fraud in the sales of damaged vehicles.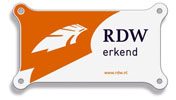 RDW (Rijksdienst Wegverkeer), allows cardealers to do MOT checks.
Return to our
homepage
or take our
virtual tour
.