Citroen Peugeot electronic car parts repair

Bart Ebben Electronics rebuilding specialises in Citroën and Peugeot. To get your broken Citroen Peugeot electronic carparts fixed, we are the right address.

New, original carelectronics are often very expensive. We can offer you rebuilt carelectronics for just a fraction of the listprice for a new part. A wide range of parts can be offered: BSI, BSM, ECU, displays, throttle bodies, Instrument clusters, etc.

By using sophisticated techniques we can find and repair just about every electronic failure. All rebuilt parts are thoroughly tested before shipment, a 2 year warranty comes standard with all rebuilt parts!

We specialise in the electronics for both PSA brands. Therefore we can supply most Citroën & Peugeot parts directly from our stock .

Please fill out our electronic parts repair form to let us know what the problem is. Enabling us to work towards a solution.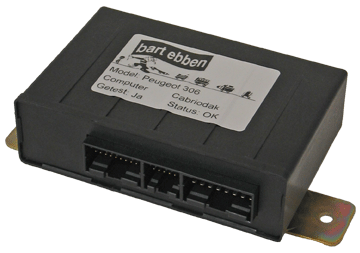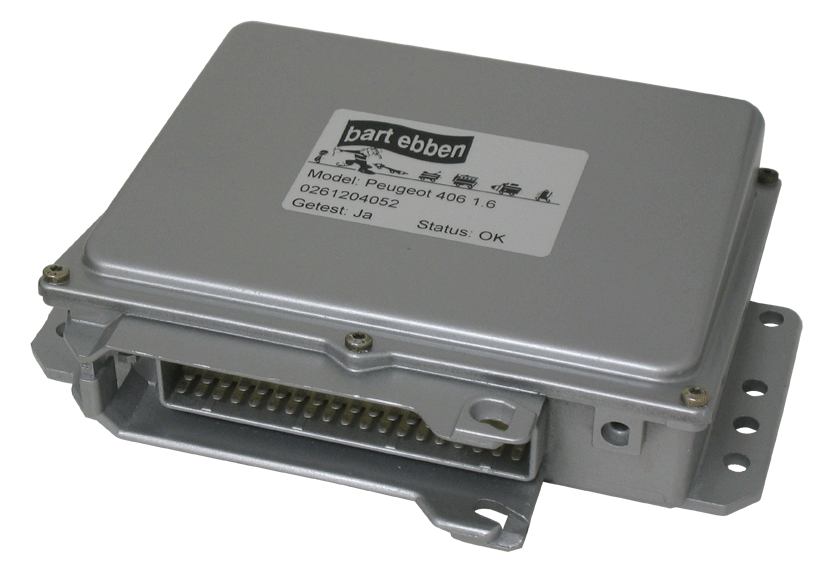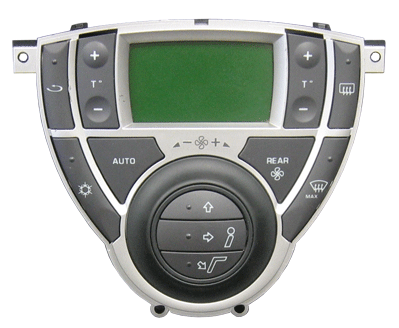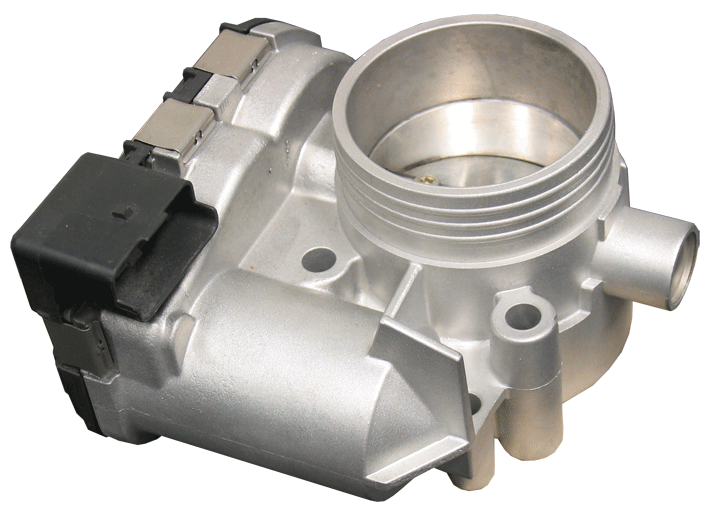 Return to our homepage