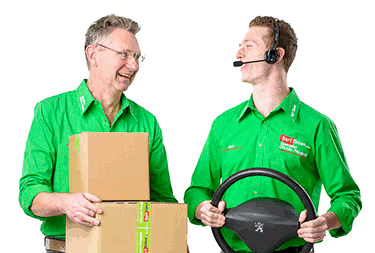 We are looking forward to reading your opinion on Bart Ebben Specialist Citroen Peugeot. It will be a great help for us raising our service to you to an even higher standard.


Please add a new review message.


Leandro Toro - Stafford Qld Australia





03-05-2013
I've received the part today, thank you very much for your help, if I need another part I will contact you.
Gianluca Vitiello - Borgo Paive





19-04-2013
The package arrived! the new looks, you are a serious company, accurate, fast, good seller and I want to make other purchases with you. thank you very much
Kevin Hayes - Hawthorn East, Australia




11-03-2013
Thanks Rob - it has been a pleasure doing business with you.

Thanks for all help!

Kevin
(Citroen C5 suspension pump)
Jeffrey Tang - Hong Kong





12-02-2013
Perfect transaction. I got the ABS module within a week even though I live in Hong Kong so far away. Good services and recommend to all.
Philippe Larcher - Paris





21-11-2012
Radio/GPS received this morning.
Good job!
Best regards,
Philippe
Andrew Houghton - Townsville, Australia





25-09-2012
Hi Bart,
For your records, the calliper was received here on the morning of 14 Sept. All received in good order.

Once again, greatly
Soldner Ralph - Marktsteft Germany



08-09-2012
Hallo ! Thank u soooo much for helping me you are realy a gread place to go and your service and handling customer is outstanding ..keep on the way you
Andrew Houghton - Townsville, Australia





07-09-2012
Rob,

Fantastic!!

I will contact you for any further parts for my Citroen and I will advise others at this end of the outstand