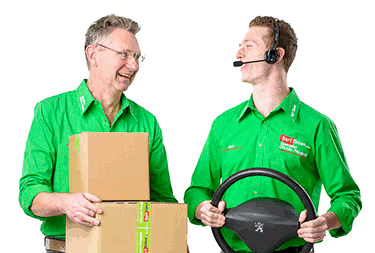 We are looking forward to reading your opinion on Bart Ebben Specialist Citroen Peugeot. It will be a great help for us raising our service to you to an even higher standard.


Please add a new review message.


Sonja - Jettingen-Scheppach





04-02-2021
Jeroen, thank you very much again - you have saved the life of my beloved old XANTIA lady !!!
Danny - Dronten





01-02-2021
Bart, I cannot thank you enough! Great service from you and your team!
Hennie - Landgraaf





11-01-2021
Thank you for the fast service from your company and finally after a long search I found the right part. Now I know where to go for parts for the Peugeo
Thomas Lu - Weert





09-12-2020
I received the side skirts and mounted them under my nemo. Everything went well and it looks TOP, thanks for this.
Helmut Zinauer - Heiligerlee





06-11-2020
the replacement of the Com2000 went well. everything works perfectly again. thanks for the fast delivery and good explanation.
Ernst Jan - Ede





19-10-2020
The axle looks good! 🤩 it perfectly fits and we are happy again! Thanks again and maybe see you next time!
Stefan Becht - München





21-09-2020
Hello Bart, thank you very much for this great message. Thank you again for working so quickly. I will always be happy to recommend you.
Jeroen Ho - Arnhem





31-08-2020
Super! I picked it up this afternoon, I am very happy with it.