Quality & Warranty on Citroen Peugeot used car parts
At Bart Ebben we take used car part warranty seriously. Not a single part leaves our building before passing a thorough quality check. In case something unexpected happens to one of the parts we've supplied, it's good to know there's still our warranty system.

Bart Ebben's used parts come with a standard 3 month warranty. If the part underperforms within this period of time, we will exchange the part without any extra costs. (labour and shipment excluded).



Used car part quality check examples
When a car comes in for dismantling the first check on part quality is done by running tests on all the cars functions. A report of these tests is documented with the car details in our stock system. At the dismantling stage the mechanic checks all parts for quality and on the right description. After that our quality control manager runs another check on the parts that are going into our warehouse.


Finally when your part is picked from the warehouse before shipment our salesmen will check the part once again, making sure you recieve a part that fits your car and meets the description and quality as promised.


An example of our quality check is inspecting a seat belt for safety and quality:



Please find our general terms and conditions here.


Return to our homepage.


Find easily your car part above and click > Brand > Model > Year

Or send us your enquiry and we will search for you. Click here.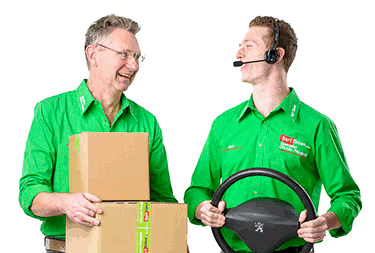 | | |
| --- | --- |
| | This is what customers say about us |
Berry





26-07-2021
I quickly had the ordered part for my Citroën C3 board computer at home. I disassembled the old...
Erwin





20-07-2021
My car is again approved for next year until July 2022. That red card from last week has now turned ...
Rod





13-07-2021
Ok, I shall proceed. I greatly appreciated your assistance.
Andreas





09-07-2021
Thank you again for your kind support. I will surely recommend you.