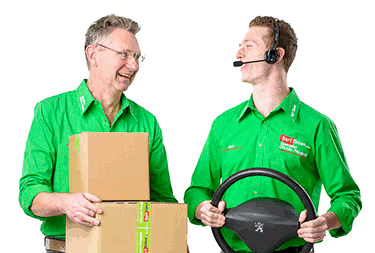 We are looking forward to reading your opinion on Bart Ebben Specialist Citroen Peugeot. It will be a great help for us raising our service to you to an even higher standard.


Please add a new review message.


Eamonn Davin - Australia





27-05-2015
Hi Bart,
Fans arrived and working perfect for Peugeot Expert
Thanks very much
Regards eamonn
Peter Willmet - Newington, Kent (UK)





15-04-2015
Hello there,
The parts have just arrived safely.
Really happy.
With luck this will cure the fuel problem. Many thanks for your help &
Darko Fi¨ter - Zagreb, Hrvatska




08-04-2015
Dear Mr. Bart,

Everything arrived in good condition. The parts are already installed and in good working condition.

Best rega
Ljubisa Zivkovic - Beograd



25-02-2015
Quck answers,good prices!
Mohdrizam Rizam - Tanah Merah




25-02-2015
Thank you very much,.... we will deal again for peugeot part..
Saulius Kajokas - Kaunas, Lithuania





17-02-2015
Nice seller, recommend to all! Fast delivery, kindly communicate!
Henk Binsbergen - New-Zealand




16-02-2015
Hi Jeroen,

Thanks so much for your speedy reply and locating the part for me, however after taking the car in to my Garage, it was discovere
BS Union - Riga, Latvia




08-10-2014
Hello! Motor works well! Thank you! Maybe we'll buy you something else.

BS Union