Shipping and collecting used parts
We ship parcels daily throughout Europe and beyond. If you ordered & paid before 3.00 pm, we will ship your order the same day. We can also ship larger sheet metal parts, such as bonnets, doors and boot lids, without risk of damage during transport. We are happy to provide further information by telephone or e-mail.

If you choose to order Citroën DS Peugeot parts online through this website, you will receive an automatic estimate of the shipping costs when you are inside your account. Please contact us for an exact calculation of packaging and shipping costs.

Your parts are packaged with great care!:


One of our colleagues like Stefan will package your order quickly and professionally and we will often ship your part the same day, after receiving your payment.


Parts collection after ordering in advance
It is possible to pick up parts yourself, if ordered and paid for in advance. You will receive an offer number which makes picking up your order very easy. Ordering in advance avoids you having to wait when collecting. When you order in advance by telephone, e-mail or online, you will receive a message with a payment link and an offer number you can use to collect the part after payment. We always confirm the payment and inform you when the ordered part is ready.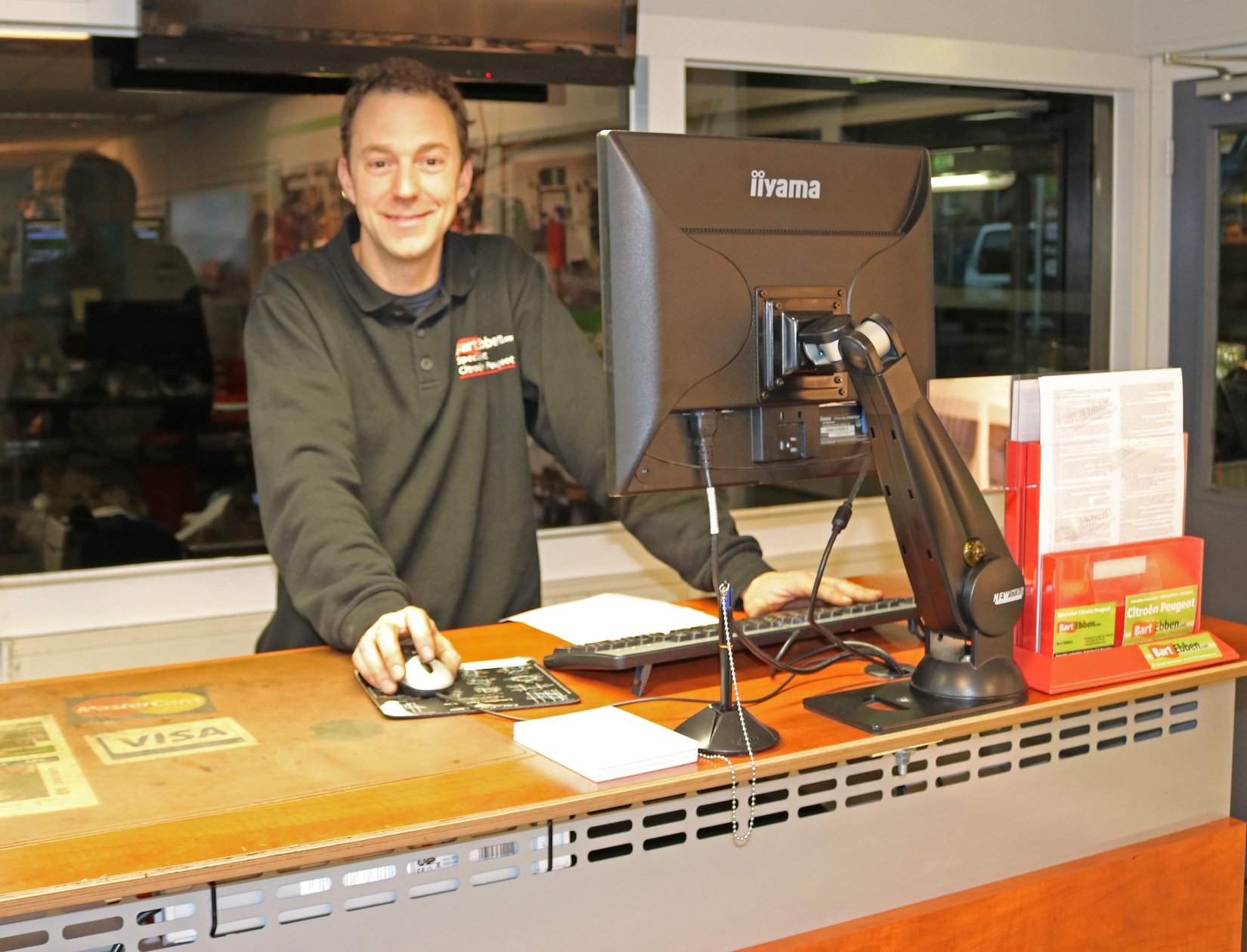 Our colleague Roel mans the parts desk and ensures that you can pick up your ordered part quickly. If you bring the offer number with you, Roel will help you quickly and efficiently.
Click here for our General Terms of Sale and Delivery or return to our homepage.