You are in: Sitemap >
Used car parts
> Citroen c3
Used car parts Citroen C3 from stock
Wide range of used car parts Citroen C3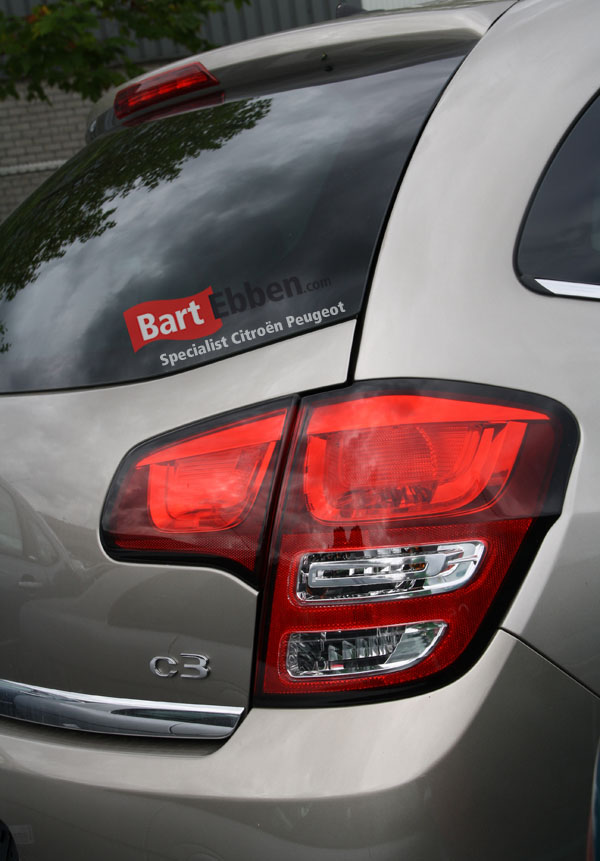 Request a C3 spare part
Finding all common Citroën C3 used spare parts is possible from behind your desk in our
online catalogue
. Prefer ordering by phone? Our salesmen are ready to help you out, or send in a
part request
and recieve all information by email quickly.
Send us a Citroen C3 part request
Worldwide Citroen C3 used car part shipment
We ship Citroen C3 used car parts worldwide. By sending us a part request our salesmen will use their proper technical knowledge helping you to order the right used car parts as easy as possible. We take proper packaging very seriously and we only select experienced, automotive shipping companies. Ensuring that the C3 parts will finish the trip to your location in one piece and within an acceptable amount of time.
Citroen C3 car parts examples
Citroen C3 COM 2000 Steering column combination switch
Citroen C3 engine examples
Citroen C3 Engine Petrol 1.1 hfx 44kw/ with sparkplug cables/ without EGR